Om Shiv Gorakhnath Jaharveer Goga Trust
Devsthan Vibhag, Khand Hanumana Garh Goga Medi Rajsthan (Redg.)
There is no greater service than the service of the society.
My name is Rajiv Nath, our total revered god is Jaharveer Baba.
I used to go to Bagad with my parents. I have learned from Jahar Baba and from the society that there is no greater service than service to the society. Hence the desire to serve the society has awakened.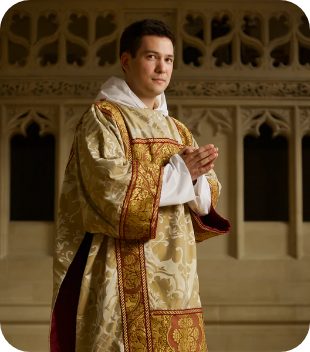 Guruji Rajeev Nath
Founder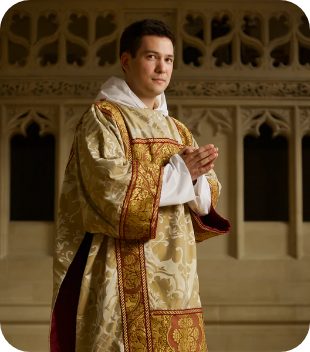 Guruji Rajeev Nath
Founder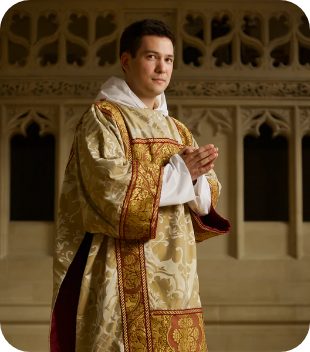 Guruji Rajeev Nath
Founder
Our mission is to help all those who are facing problems in their daily life. We do not believe in discrimination and always support humanity. Our only goal is to help each community. We want to make this clear to every member.
We organize various types of programs with the help of people, we are proud that Jahar Baba has made us capable of this.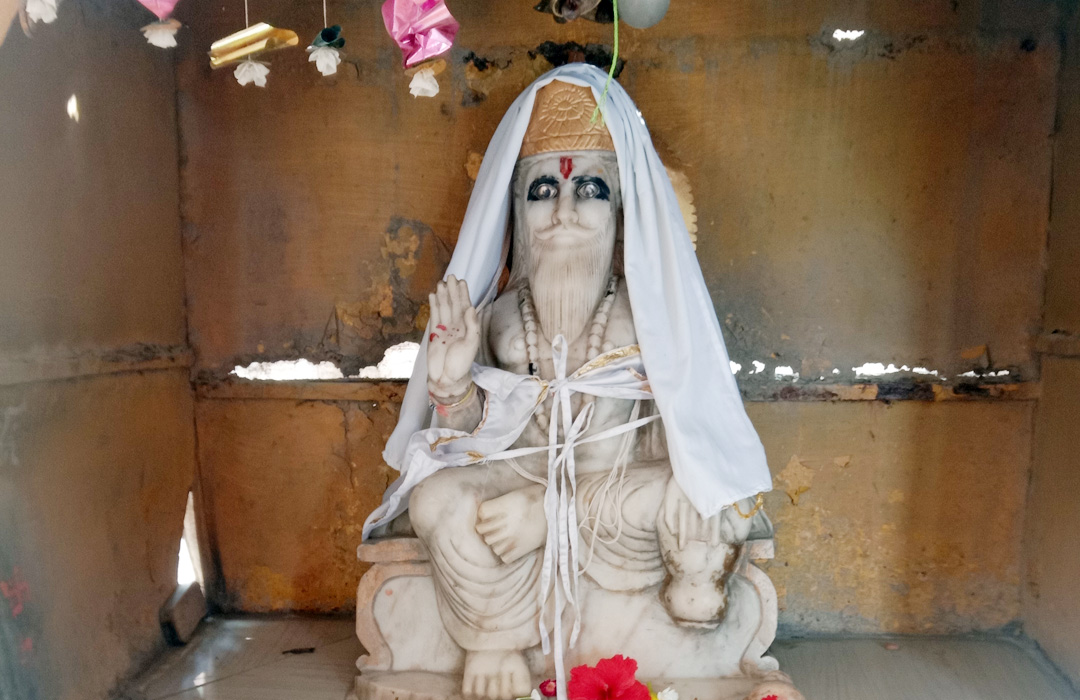 I am incredibly grateful for the support and guidance I have received from this trust. As a member, I have access to a variety of resources that have helped me to navigate some of life's toughest challenges.
The community that this trust has built is one of the most welcoming and inclusive I have ever experienced. It's amazing to be surrounded by individuals who share similar values and beliefs.
What I appreciate most about this trust is the emphasis on personal growth and development. Through various programs and workshops, I have been able to deepen my understanding of myself and the world around me.
Overall, being a member of this trust has been an incredibly rewarding experience. I would highly recommend it to anyone who is looking for a supportive and empowering community to be a part of.
Online Registration Process
Any Indian citizen can become a member of Om Shiv Gorakhnath Jaharveer Goga Trust. Click on the button below to register.