There is no greater service than the service of the society.
About Guru Ji Rajeev Nath
My name is Rajiv Nath, our total revered god is Jaharveer Baba.​ Late Rajiv Singh. Our total revered God is Jahar Baba. I used to go out with my parents. I have learned from Jahar Baba and from the society that there is no greater service than serving the society, so the desire to serve the society has been awakened. I have been engaged in social service since 1990. Baba Gorakh Nath, Baba Jahar Veer, and God's grace, I should continue with social service and blessings of Baba Ji throughout my life. I started the Bhandara in the garden. The first Bhandara, which started in 2002, was of one day and now this Bhandara is held at Goga Medi (Rajasthan) in the month of Bhadro, one week every year, by the grace of Baba and the cold water of Piau.
And since last 5 years Delhi Shahdara, Chhajju Puri, Chanakya Marg also has the story of one day of first consignment every month. In the beginning there were only a few people with us, but today thousands of people support me through social service. We want all of us to keep serving the society like Baba's blessings.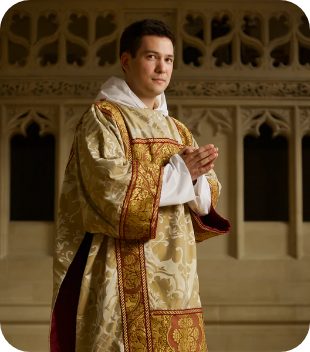 Guruji Rajeev Nath
Founder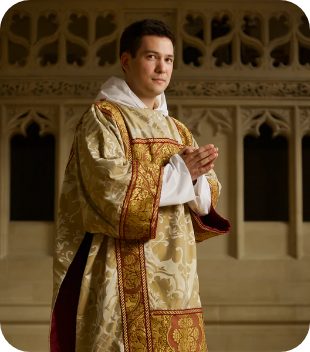 Guruji Rajeev Nath
Founder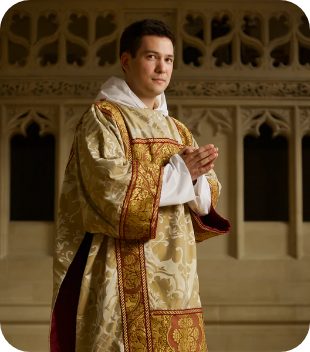 Guruji Rajeev Nath
Founder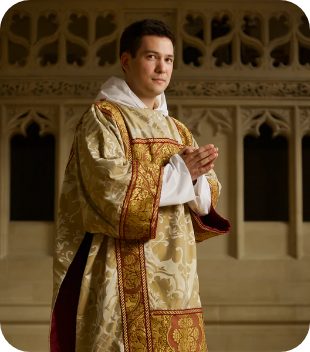 Guruji Rajeev Nath
Founder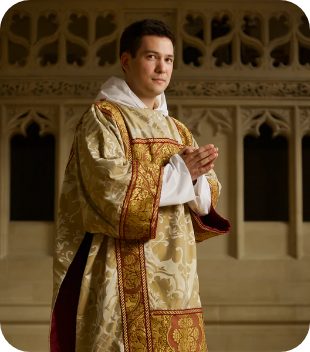 Guruji Rajeev Nath
Founder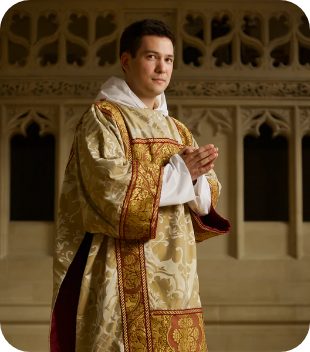 Guruji Rajeev Nath
Founder
Myself Rajeev Singh (Age 47 Years), son Badam Singh, Resident Head Office: B-46, Gali No. 2, Kardam Farm, Johripur, Delhi-110094 which was later mentioned as the Founder Trustee of the Trust.
Today, I am making this declaration of trust on 08th July.
It is the heartfelt wish of Mary/Rajeev Singh that a public charitable trust should be established for the establishment of permanent human welfare, happiness, peace, organization, harmony, faith, fearlessness, freedom, virtue, education, health, longevity in the society. etc. to establish excellent and ideal qualities. Gather all the equipment necessary to carry out these objectives (and the purposes described in 'Section 4. Main Objects' of this Trust). I provide 1100/- (Eleven Hundred) in its manufacture.
All proceeds of the Trust will be used for the purpose of non-partisanship in the pursuit of the purposes of the Trust. It shall not include any act which is for the personal benefit of any of the trustees of this trust.
The objectives of this trust are:
To create a sense of mutual cooperation and unity in place of mutual differences, violence, casteism and gender discrimination and to provide legal aid when needed.
To establish and make available research centers for research on various subjects of education.
help. Organizing essays, art and cultural programs from time to time in the upliftment of literature, art and Indian culture.
To publicly felicitate the meritorious students and students and distinguished teachers who have established a special dimension in the field of education and to award them a Siddha Patra.
To provide free or integrated education to students and students from very poor families and children with disabilities.
To set up various training centers for teaching typing, stenography, computer, arts, crafts, painting, modelling, music, dance, physical education and yoga etc. and to help these training centers financially and they are running smoothly. Huh.
Marrying widows, ex-servicemen and married women from poor families or helping as much as possible and motivating common people to donate in this regard.
Keeping in view the neglectful attitude of the society towards women, setting up of "Mahila Sahayata Kendra" for women capable of providing all possible help to the victimized / oppressed / aggrieved women.
To construct and organize orphanage, yoga-vyyam ashram, sadhna centre, toilet, drinking water, library, dispensary, night shelter etc. for the use of general public.
Provide medical, food, housing, transport and other supplies to victims and provide all possible assistance during natural disasters such as floods, droughts, earthquakes or hurricanes.
To obtain financial and technical assistance from government and non-governmental organizations of national and international level.
Trust can take loan from any bank, institution, financial institution, trust, company or firm with reasonable interest.
Organizing cultural activities from time to time.
Publishing and distributing newspapers, magazines, books and souvenirs.
To do other relevant work which is helpful/relevant to the fulfillment of the above objectives.
Religious arrangements, living arrangements, distribution of food and distribution of food from time to time.
Collect materials for Bhandara and receive donations.
To jerk the cow, to cooperate, to provide assistance.
All income and property of the Trust shall be spent in accordance with Section 11(5) of the Income Tax Act, 1961.
All income derived from the trust's movable or immovable property shall be used and used solely for the purpose of achieving the purposes and goals of the trust, and any profits thereof shall be made by the trustor's current or outgoing trust.
No one or more persons shall be paid or in any way accrued to the trust by claiming through the trust or the existing or outgoing trustees. No member of the trust shall make any personal claim on any movable or immovable property . The trustee will not get any benefit on the basis of the membership of the trust.
Online Registration Process
Any Indian citizen can become a member of Om Shiv Gorakhnath Jaharveer Goga Trust. Click on the button below to register.